MMMK I'm having major boy obsession fever right now.

Can you say James Franco? IN ME PLZ K THANX. He looks strangely similar to someone I had a "fling" with.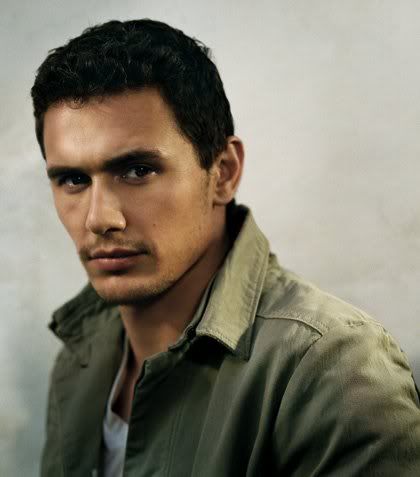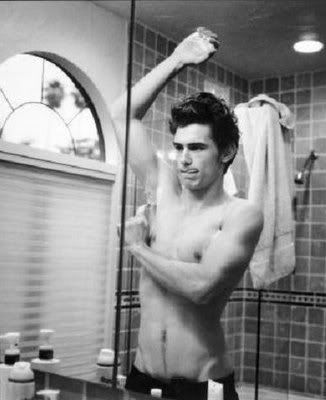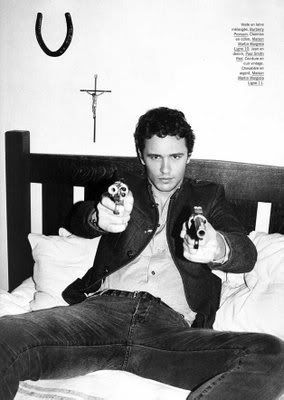 ummmm hi Johnny Knoxville?



Adam Brody??? YES PLZ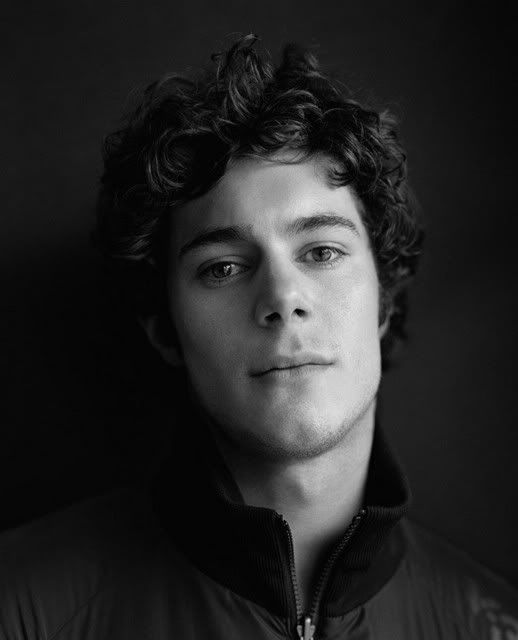 oh and lets not forget Joaquin!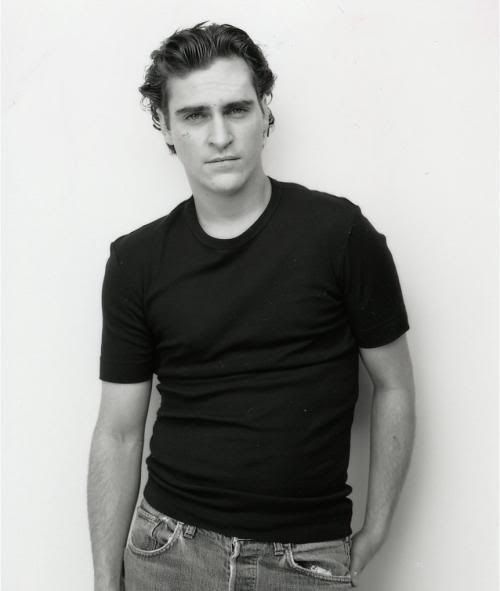 k. I can't take anymore.

I can't wait for these guys' movie to come out in August. Anyone?




you ready to ride the pineapple express???
hell yeah.
I can't wait.